Hii...Back again with the DT Post for Decorate To Celebrate Challenge # 9 :Anything-goes !! Hop over to the challenge blog for all the details :)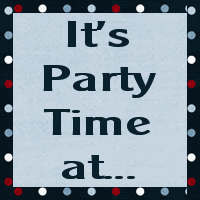 I am sharing a custom made Love themed journal-ling Diary which i made long back on request by a friend but totally forget to share here ;)
One of my friend wants to pen down all her feelings while her fiance was in Europe so i came up with this Colorful Diary with minimal embellishments & lots of space for journaling & to put photo as well !!
Here it is --
First Page with Pocket & two Tags -
Tags For Journal-ling & to put Photos at back side -
Dont wanna make the post photo heavy so collagen all the pages ---
and last but not the least ..back cover --
That's all for today ...Hope you like it !!
Thanks & hugs --